3D Metal Printing –
the Solution for repairing complex metal parts
The base idea
3D Metal Printing – the patented electron beam Additive Manufacturing technology which employs the best technical features and technological capabilities of the gas-discharge EB guns to solve numerous problems of existing AM technologies.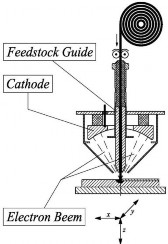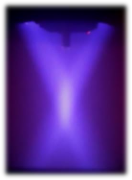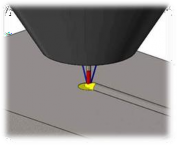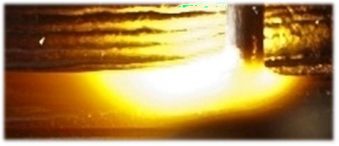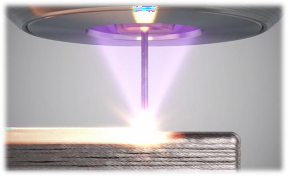 Hollow conical electron beam is used for creation of molten pool on the substrate and for melting of feedstock material - Wire is fully enveloped by coaxial precisely regulated energy flow with gradually distributing power concentration;
Coaxial feeding of the wire inside conical electron beam providing exclusively uniform preheating, melting and deposition conditions with only a few key process parameters which are easy controllable;
Continuous transfer of liquid metal to the substrate reliably maintained by the "bridge" of surface tension forces
Exclusive technological capabilities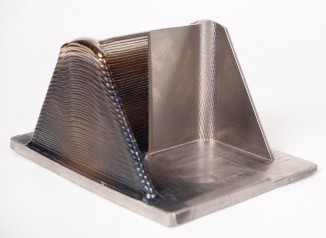 Good deposition repeatability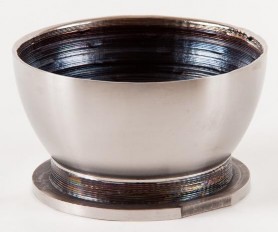 Low residual distortions of the
substrate plate after deposition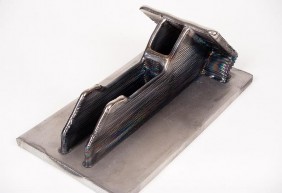 Good accuracy and straightness,
no tapering appearance
(wall thickness from 1.5 mm,
surface roughness <1mm)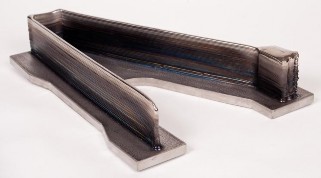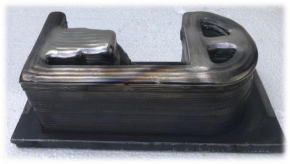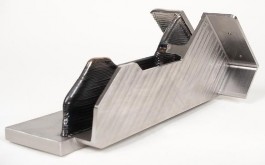 Macrostructure, Ti-6Al-4V.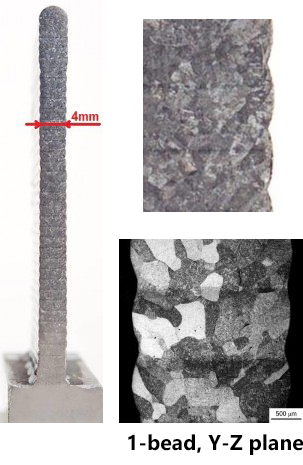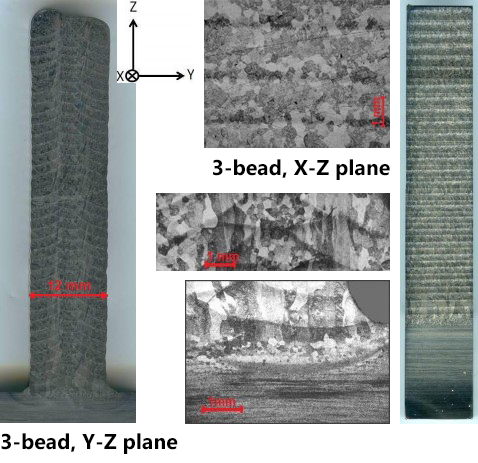 Typical casting structure with quite small practically equiaxed grains – excellent controlability of deposition parameters and high cooling rate prevent formation of rough column structure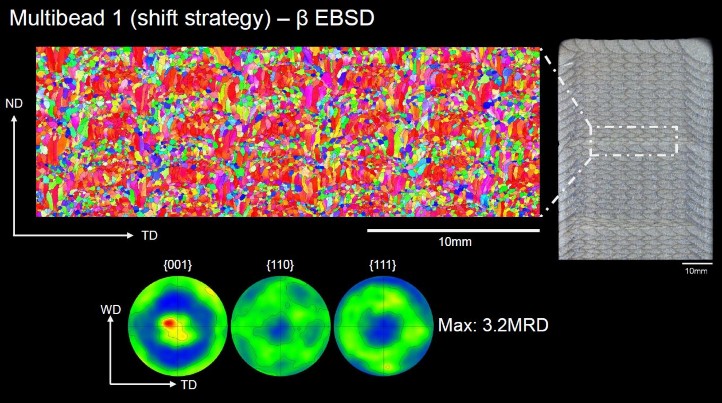 Uniformly distributed orientation of practically equiaxed grains within a single bead was demonstrated – guarantee of properties uniformity of single-bead xBeam printed structures
* Investigations made in Manchester University

Small heat affected zone with gradual change of structure – low influence on the base material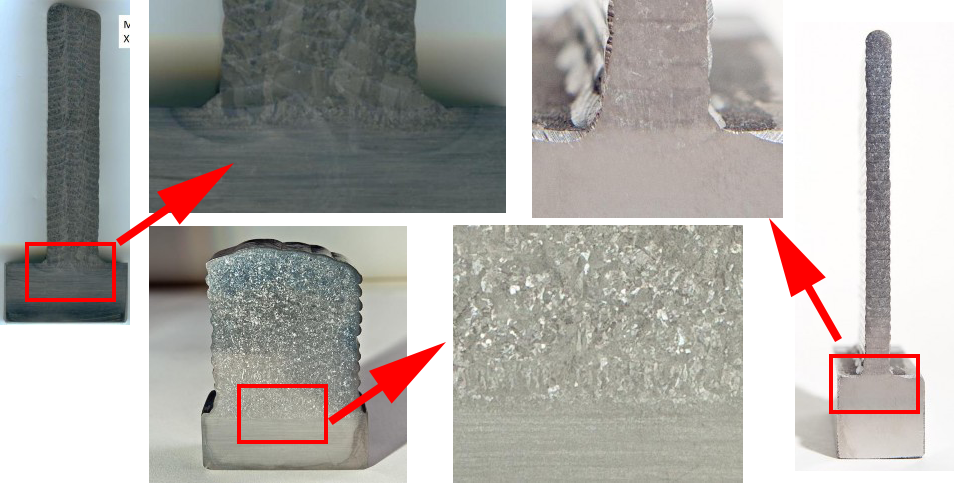 Mechanical properties, Ti-6Al-4V
Specification

Tensile strength, MPA (ksi)

0.2% Yield strength, MPa (ksi)

Elongation, %

(X-Y)

(Z)

(X-Y)

(Z)

(X-Y)

(Z)

AMS 4999, min

889

(129)

855

(124)

800

(116)

765

(111)

6

5

AMS 7004

896

(130)

848

(123)

807

(117)

772

(112)

5

5

AMS 4928 (Forging Annealed)

896

(130)

827

(120)

10

xBeam 3D Metal Printing (thick walls)

940-949

(136-138)

913-926

(132-134)

848-873

(123-127)

829-842

(120-122)

12-17

12-17

xBeam 3D Metal Printing (thin walls)

906-917

(131-133)

907-934

(132-133)

825-837

(120-121)

827-850

(120-123)

14-15

13-14
Basic mechanical properties (tensile strength, yield strength, elongation, reduction of area as well) of the metal produced by xBeam 3D Metal Printing meet the requirements most of actual industrial standards for Ti-6Al-4V;
Mechanical properties of thin walls produced by single-bead strategy are more uniform than of thicker walls produced by multi-bead strategy, probably thanks to more uniform macro-structure in all directions.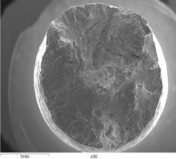 Ductile fracture with small
equiaxed pits 1-10 μm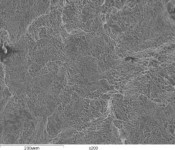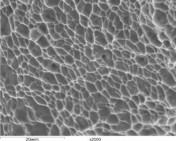 Pilot installation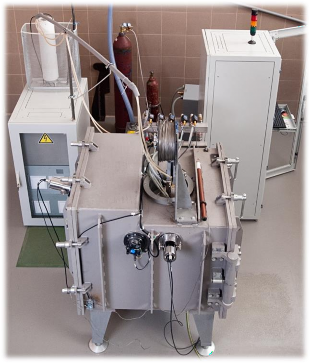 AM process type

Direct energy

deposition

Building volume (W x D x H), mm

300 x 300 x 300

Positioning system

3-axis, linear

Ultimate power, kW

20

Ultimate accelerating voltage, kV

20

Maximum power consumption, kW

30

Ultimate vacuum, mbar

5 · 10ˉ³

Operating vacuum, mbar

5 · 10ˉ² - 5 · 10ˉ¹

Permissible feedstock type

Wire Ø1-3mm, rods Ø 1-4 mm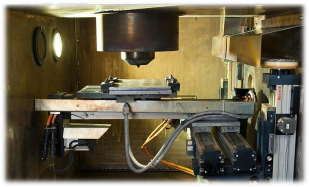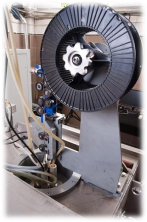 <img src="/img/Priority